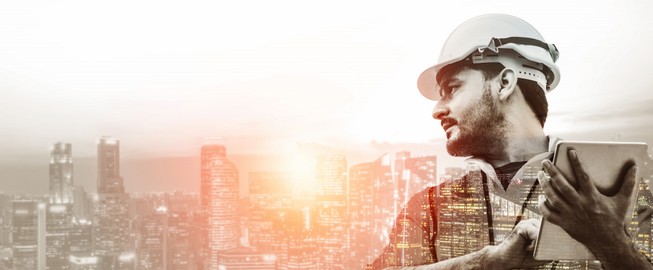 Facilitate your project management
Take control of work results, minimize risks and protect profits with the PMT solution management platform
Owners and users, take control with visibility into every step of the process with PMT solution
Effectively plan and allocate resources, manage budgets, and plan and drive ROI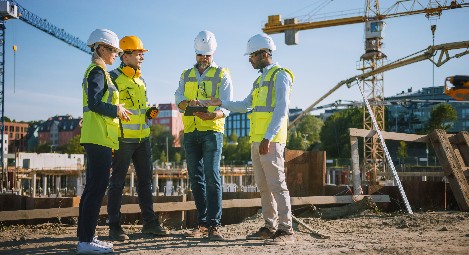 Streamline communications, accurately track collaborative tasks, and efficiently manage resources with apps designed to help you achieve your projects.
Products that simplify work from tender to closing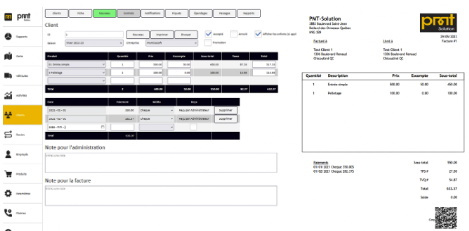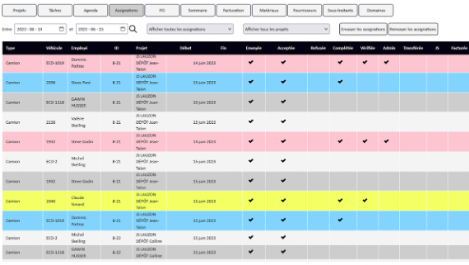 Mobile collaboration tools are designed for the field, allowing everyone to clearly understand what needs to be done each day to stay on schedule and avoid revisions.
Manage estimates, budgets, project-related images with the same integrated application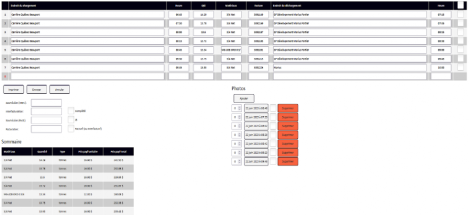 Get a real-time overview of the financial health of your projects.
Join the future of construction cost management with solutions designed to connect office and field teams.
Trusted source of industry-specific capabilities and scalable solutions for leading construction companies - all backed by cloud technology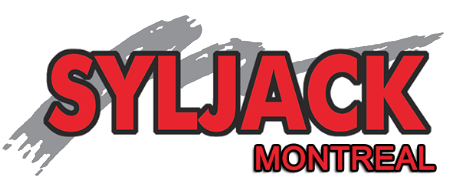 Since I use PMT Solutions for my snow removal company, my customer and route management has become easier and I no longer have to worry about managing my contracts and my trucks.
Better organized and less financial loss.
That's wonderful!
Marc-Antoine Tozzi, Syljack
The software has greatly facilitated the planning of our operations as well as a huge saving of time for our foremen, allows invoicing the day after work, consolidates project data and facilitates access to archives.
An exceptional tool for a construction company.
Jean Sébastien Lauzon Excavation JS Lauzon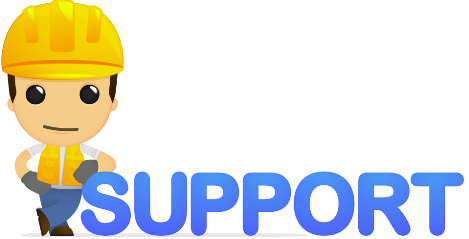 Contact a real PMT expert via email, chat, or phone support in less than a minute.
Learn anywhere, anytime with self-paced online training courses and role-based certifications.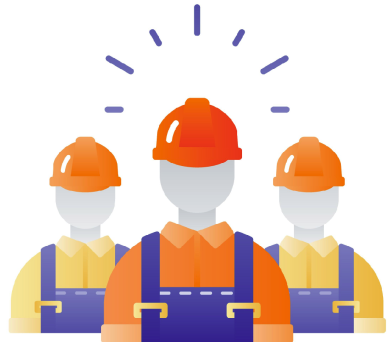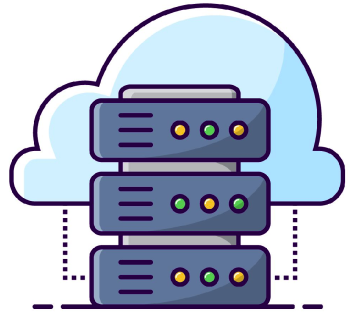 Never run out of storage space with plans designed to support even the most complex projects.
Grow your team and collaborate as needed